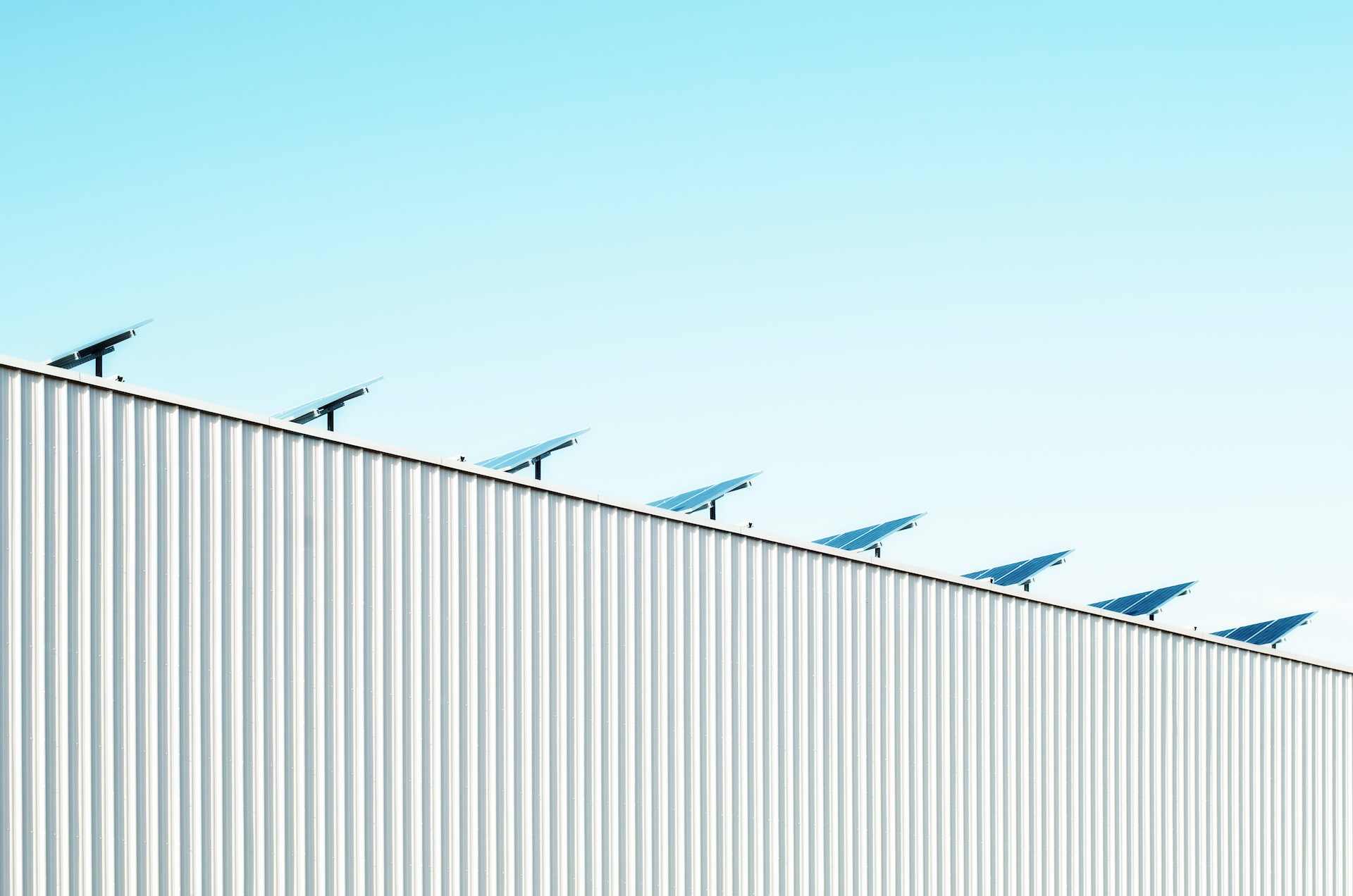 Rooftop Solar
We differentiate with others on service quality. Your time is valuable so we pride ourselves on a great experience and excellent communication. We even monitor your system post-installation to keep you on the optimal energy plan.
Small-Scale Wind

We are specialists in sub 5kW turbine systems. If you are looking for a new install we can ensure it's fit for purpose. If you already have a wind turbine we can help with new parts or system expansion.

Off-Grid Solutions
For those of you wanting to live entirely off-grid, we'd love to help you. In addition to wind, solar and batteries, we can also supply generators and other equipment.
​Ground-Mounted Solar
Prefer to keep your energy grounded? (little sparky joke there). We can design a ground-mounted solar system for you.
System Design:
Need some electricity where there is none or want to do your part for the environment and produce your own electricity? We can design a power system to suit your energy requirements. Our designers have Clean Energy Council accreditation for grid feed and stand alone power systems and have several decades of experience designing solar, wind and hybrid power systems for all sorts of applications.
System Installation:
We can install your power system. We use experienced installers who have Clean Energy Council accreditation for installing grid connect and stand alone power systems. We can over see an installation that you or your contractors have carried out to make sure that it complies with the relevant Australian Standards and is possibly eligible for Government grants, rebates and Small Technology Certificates (STCs are like the old Renewable Energy Certificates or RECs).
System Maintenance & Upgrades:
All power systems require some degree of maintenance. We can carry out the maintenance or give you some guidance on what sort of maintenance schedule you should follow.
System Components & Spare Parts:
We can help you find replacement components for your electrical systems (Inverters, Converters, Charge Controllers, etc) Mechanical Systems (Wind turbines, water pumps, generators, etc) and other things (Solar modules, Batteries, etc)
Insurance Repairs & Replacements:
Your power system is an important part of your life and when it fails it can be troublesome. We can carry out a speedy turn around for the replacement of damaged items. Noting your power system in your insurance policy is always recommended.
Wind Related Repairs

We can assist with repairs and servicing of many current and obsolete wind turbines.
LVM
Primus Wind Power "AIR" turbines
Marlec "Rutland" turbines
Soma
Southwest Windpower
Windverter
and others
View spare parts here.
Thank you for your quick response to emails and attention to detail. Some of the best service we have had in a long time.

My wife and I would like to thank you for the prompt and efficient manner this order received and would certainly use Windpower again.
We use premium brands for our systems
Tried and tested with strong warranties